World Narcolepsy Day was celebrated on the 22nd of September with a display of kites and some great sounds!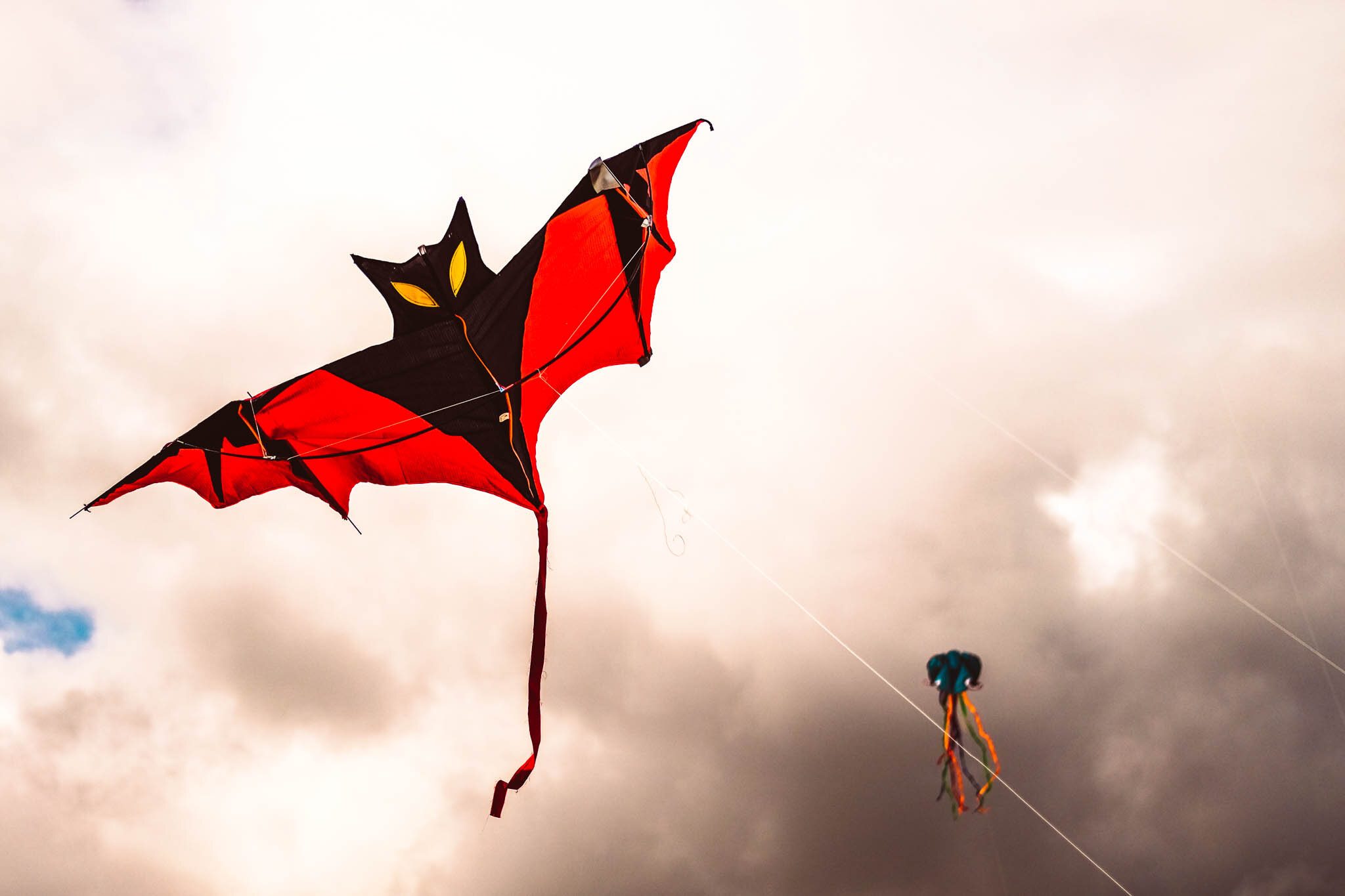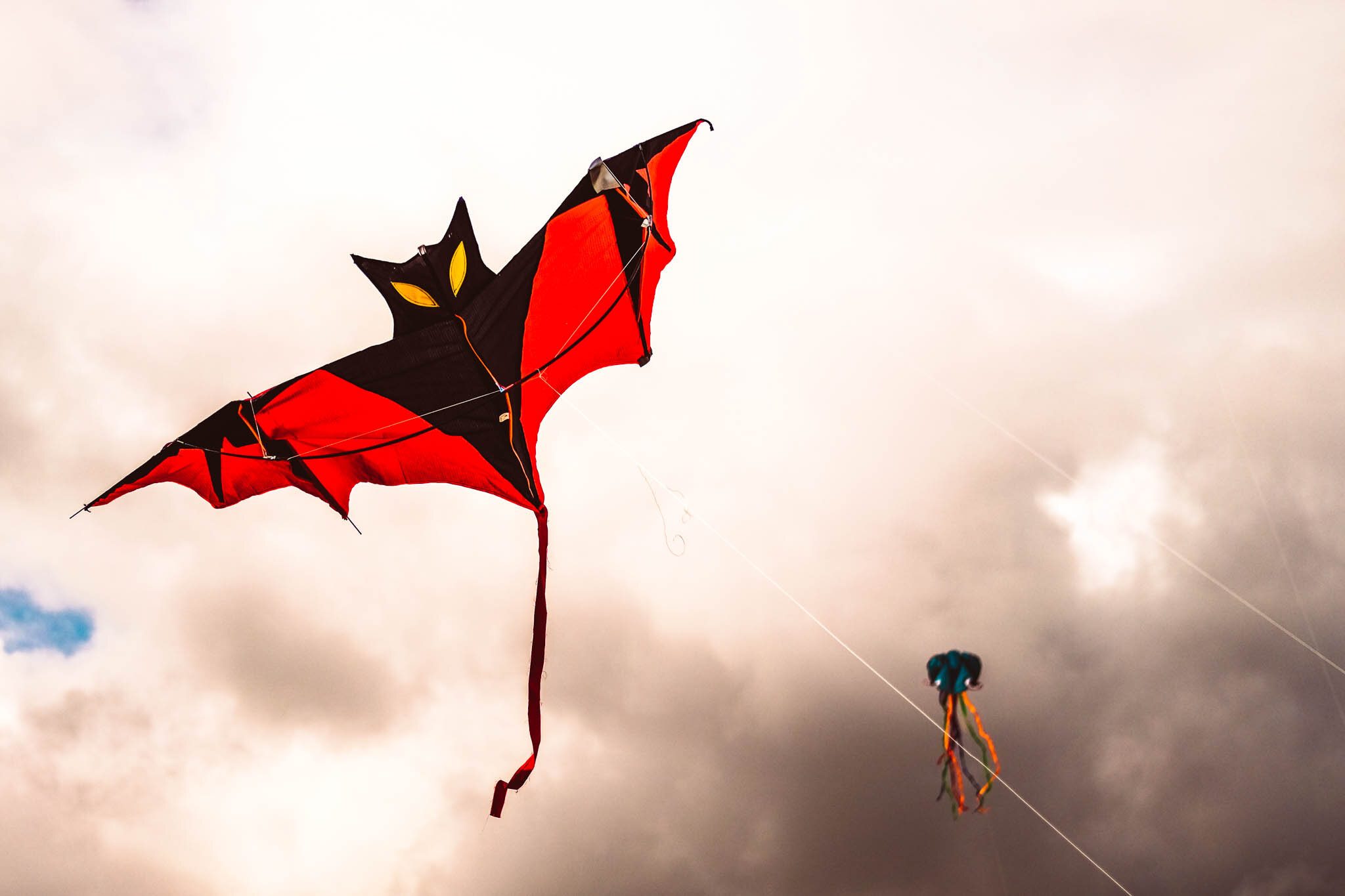 - by Aoife McNulty
It was a fun day for everyone with a purpose of awareness of Narcolepsy a condition two of my children suffer from.

It was a day of fun & chatting to new members. It was a bringing together of children and adults who suffer alone but now know they are not alone we all can support each other, parents and sufferers of Narcolepsy.
Now I want to thank everyone for all your support for a highly successful event.
Special thanks to Mick Glynn of Planet Sound for the sound system it made it so much more effective!

Thanks to Toymasters in Ballina for the free Disney Kites which were really effective and colourful.

Thanks to Robert Mc Grath for the amazing photos so colourful and lively!

Thanks to Pat O Suilleabhain & Sea Life for the litter Picker Uppers!

Thanks to all the shops and businesses for supporting us by putting our poster up in their windows.

Thanks to The Bray People Mary Fogarty for coming along and taking photos and doing an article to spread awareness & advertising the event in advance too.

Special thanks to Order Of Malta Bray for attending and keeping watch over us all!

Thanks to Bray Municipal District - Wicklow County Council for supporting us too.

Thanks to all my crew too many to list you know who you are & you all rock!

Thanks to Narcolepsy Ireland & Sound for all your support over the years and many to come!


I think we started an event that can grow & grow!
#WorldNarcolepsyDay